A new High-Level Commission of advocates, experts and activists was established today to help commitments to women's health and rights made at the 2019 Nairobi Summit on ICPD25 stay on track, even during COVID-19, which is blocking access to essential services.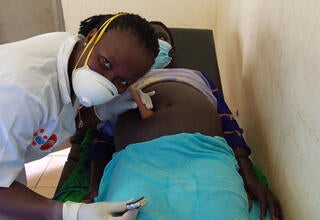 The Government of Canada announced an additional 4.2 million Canadian dollars contribution to the United Nations Population Fund in South Sudan to boost midwifery services and support the response to gender-based violence as the country deals with the chronic humanitarian crisis and the COVID-19 pandemic.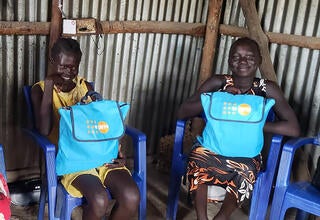 Shabab Le Shabab Health Alliance is mobilizing its members to reach out to young people and ensure that they continue to have access to sexual and reproductive health information and services amidst the pandemic.
Events
No content available