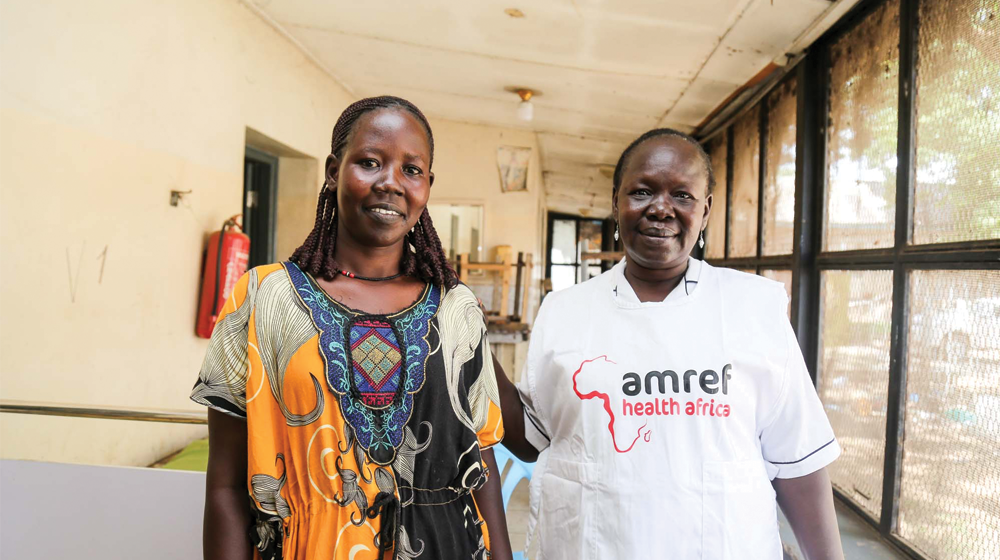 uba-Soft-spoken, compassionate, and cheerful. Hayat Peter is one of the nurses who is contributing to ending obstetric fistula in Juba/South Sudan. A registered nurse by profession for the last 22 years, she has helped many patients. However, assisting fistula patients to regain their dignity is one of the biggest moments in her career, according to Hayat.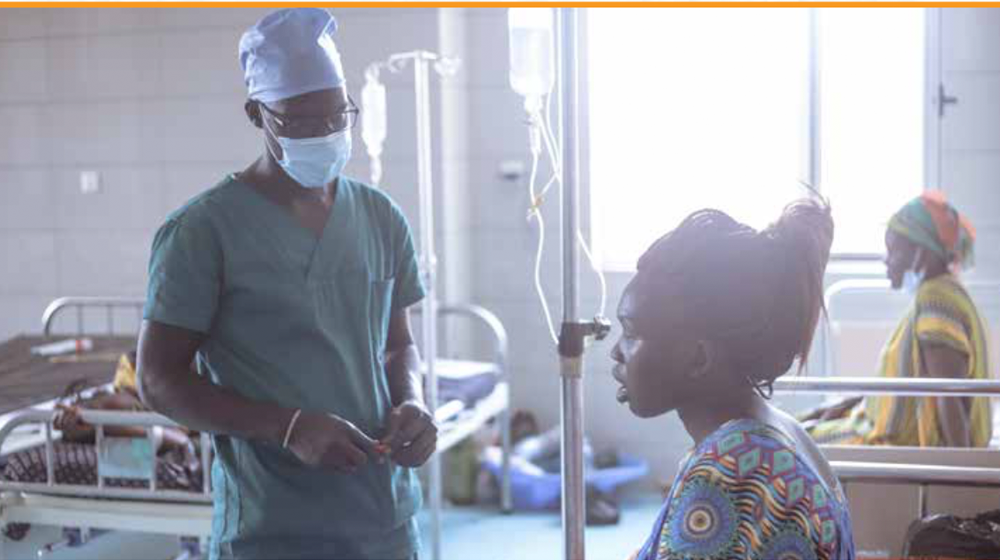 In South Sudan, several women and children bear the substantial burden and impact of conflict and instability across the country. There is a significant increase in the number of people living in humanitarian and fragile settings. Access to essential sexual, reproductive, maternal, newborn, and adolescent healthcare is limited in these settings.
On the 26th of July 2022, UNFPA South Sudan in partnership with the Government of South Sudan and the support of several donors including USAID, the Governments of Sweden and Norway, launched the State of the World Population Report and commemorated the World Population Day 2022 under the theme "South Sudan in the World of 8 Billion: Towards a Resilient Future for All." The commemoration event was graced by guest of...