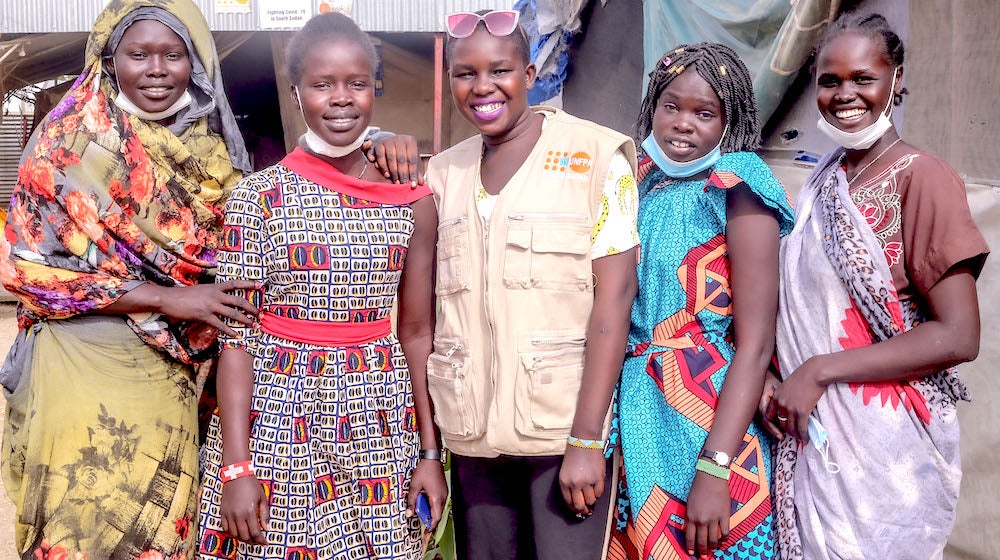 To make a difference in the lives of youth, government funding and multi-sectoral action are required to implement the nation's commitments to sexual and reproductive health, said First Vice President, Riek Machar at a high-level meeting on commitments made by South Sudan at the Nairobi Summit on ICPD.
Juba, South Sudan – It was a hot summer day with temperature peaking at 38 degrees Celsius. Sweat trickling down his face, Malish John Clement was determined to complete his task for the day – to visit as many household...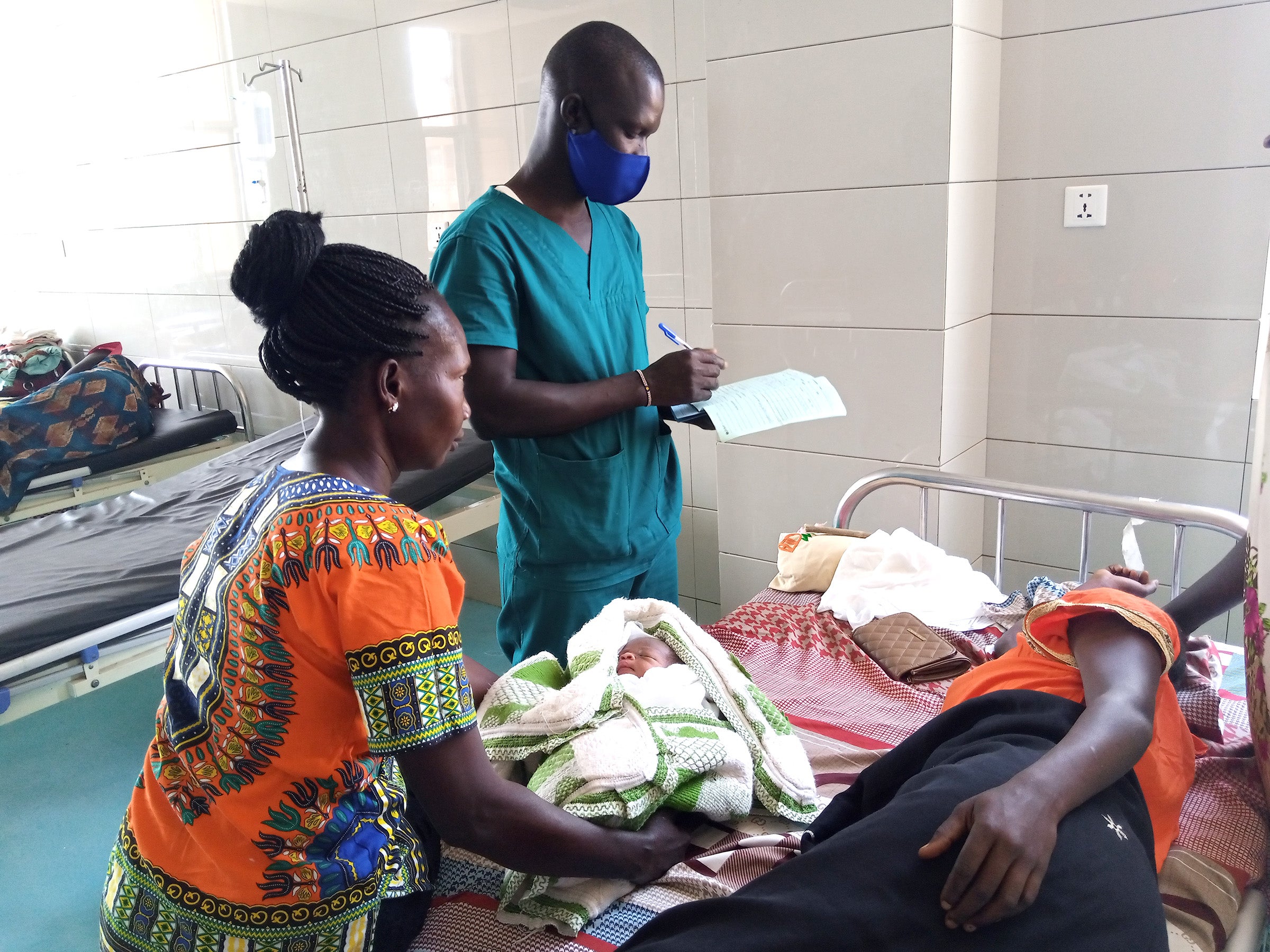 "There is still so much to be done to achieve zero maternal deaths. Antenatal care and hospital deliveries should remain accessible for pregnant women during the pandemic," says Kenyi Friday Lodu, a midwife at the Juba...