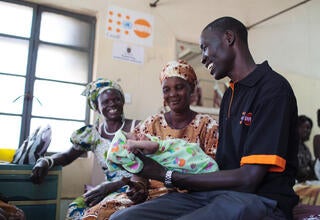 The midwife has a reason to be concerned. South Sudan has a maternal mortality ratio of 789 deaths per 100,000 live births – one of the highest in the world. One of the contributing factors to the country's high maternal deaths is the low skilled birth attendance. Only 15 per cent of women deliver assisted by a trained birth attendant such as a midwife. The new coronavirus now adds up to the many factors that could c...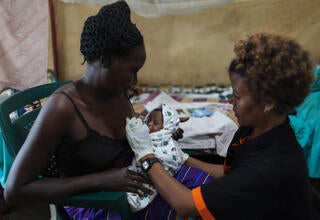 In South Sudan, the threat of COVID-19 is much more complex, given the weak health and social protection systems that contributes to the high maternal mortality ratio and prevalence of gender-based violence.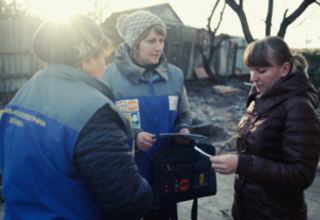 Disease outbreaks affect women and men differently, and pandemics make existing inequalities for women and girls and discrimination of other marginalized groups such as persons with disabilities and those in extreme poverty, worse. This needs to be considered, given the different impacts surrounding detection and access to treatment for women and men.
Events
No content available