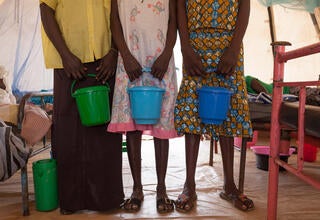 During the nine years she had the fistula, Ms. Ajuaj did not only suffer from the medical condition, she also suffered from the stigma. People gossiped about her and some called her a witch. "I just kept my head down through all these. The shame was too much," she says.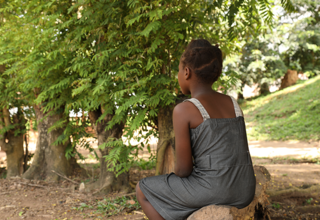 Betty* is a survivor. The South Sudanese teenager has risen above a horrific act of violence and reclaimed her life. But her heroic act of recovery should never have been necessary, leaders at the United Nations emphasized on Tuesday at a panel discussion on gender-based violence.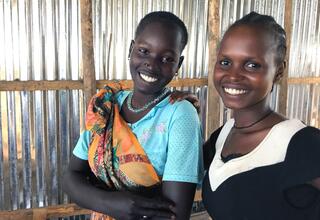 Peace, progress and gender equality will not be possible without women enjoying their rights to sexual and reproductive health, said First Vice President General Taban Deng Gai, as he endorsed the South Sudan ICPD commitments.
Events
No content available