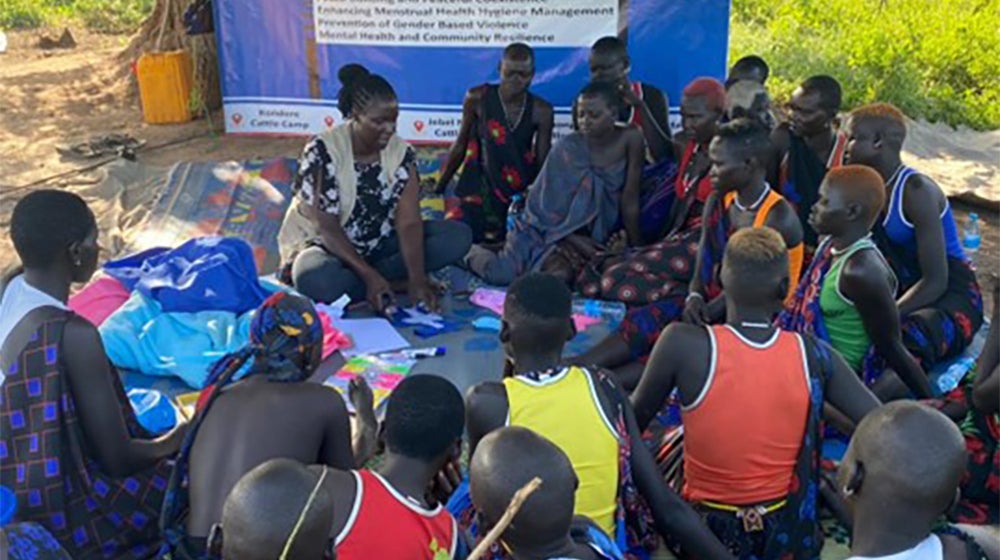 Suzan is a young girl aged 14 who lives in Gbogoro cattle Camp in Terekeka. She had her first periods at the age of 11 and was aware of what was going on with her because her elder sister was always kept in one place every month during her menstruation period.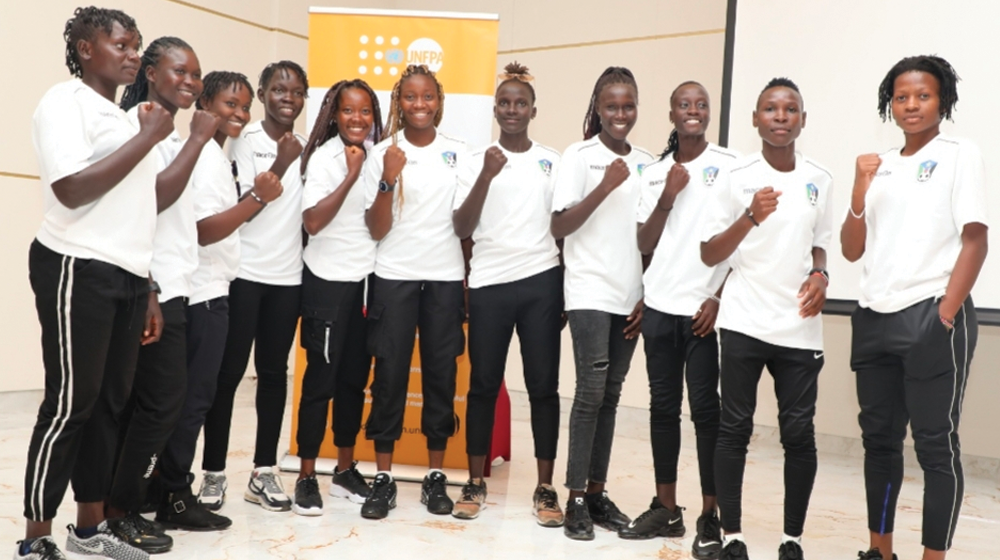 Women's participation in sports has a long history. It is a history marked by division and discrimination but also one filled with major accomplishments by female athletes and important advances for gender equality and the empowerment of women and girls. Increased involvement of women and girls can promote positive development in sports by providing alternative norms, values, attitudes, knowledge, capabilitie...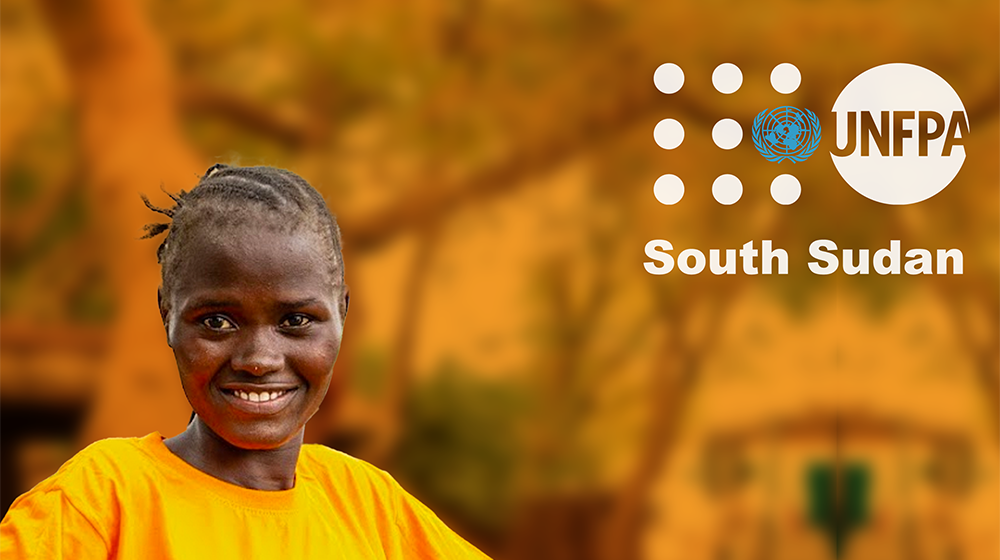 Esteemed readers and partners,  UNFPA South Sudan brings you the first quarter Newsletter for the year 2023. This is a collection of stories highlighting the UNFPA South Sudan Country Office's response as it works around the Humanitarian, Development, and Peace Nexus. In this edition, focus has been put on interventions around economic empowerment for women and girls to prevent Gender Based Violence (GBV), raisin...