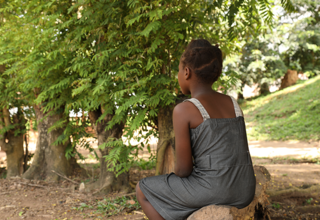 Betty* is a survivor. The South Sudanese teenager has risen above a horrific act of violence and reclaimed her life. But her heroic act of recovery should never have been necessary, leaders at the United Nations emphasized on Tuesday at a panel discussion on gender-based violence.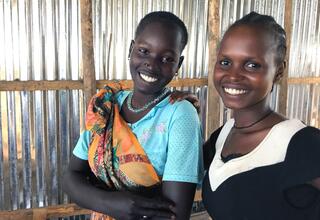 Peace, progress and gender equality will not be possible without women enjoying their rights to sexual and reproductive health, said First Vice President General Taban Deng Gai, as he endorsed the South Sudan ICPD commitments.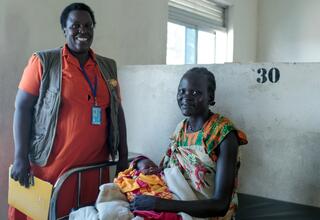 With only eight midwives and the highest maternal death rate in the world at the time of independence in 2011, South Sudan has since made great strides in ensuring maternal health care is more accessible to women. Today, the young nation has more than 700 midwives, thanks to a midwifery project initiated by UNFPA.
Events
No content available